When:
2022-03-19T00:00:00-04:00
2022-03-20T00:00:00-04:00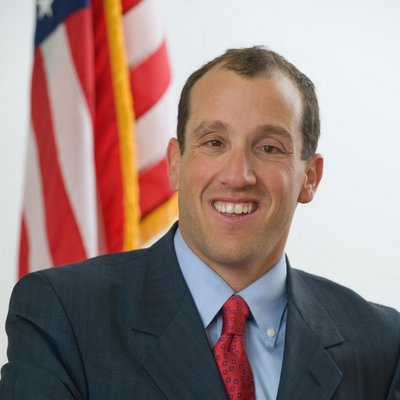 On an early March tour of Michigan's prison intake center, new Supreme Court Justice Richard Bernstein learned that corrections officials want more guidance from judges about their expectations for the lawbreakers sent here.
New prisoners and rearrested parole absconders are processed at the three-building complex before being assigned to correctional facilities around the state. Inmates arrive with sentencing orders and other paperwork but nothing to indicate why a judge prescribed a certain prison term or what the goal of it is, Michigan Corrections Director Dan Heyns said.
"It would be helpful for judges to tell us the intent of their sentences," Heyns told Bernstein, the nation's first blind state Supreme Court justice. "If it's strictly to provide public safety, we know how to do that. But if the intent is to get at the root cause of their criminality, tell us that."
Bernstein's unusual visit — prison officials couldn't recall a previous visit from a sitting Supreme Court justice — came as lawmakers attempt to revive failed 2014 legislation calling for reforms of 1998 sentencing guidelines and parole policies. The changes were recommended last May by the Council of State Governments Justice Center, which noted 1 in 5 state dollars is spent on corrections.
For the full article, see Gary Heinlein, "Justice goes to prison to weigh Mich. sentencing system", Detroit News, March 19, 2015.
Also see Supreme Court Justice Richard Bernstein on Facebook.
#TheBlindJustice on Twitter