When:
February 22, 2023
all-day
2023-02-22T00:00:00-05:00
2023-02-23T00:00:00-05:00
Tiger Fans Visit Publix Field at Joker Marchant Stadium in Lakeland, Florida
The Detroit Tigers will begin their 2019 season on February 22 with its annual exhibition game against the Southeastern University Fire at the renovated Publix Field at Joker Marchant Stadium.
Southeastern went 59-7 last season, going 8-0 in the NAIA postseason to claim the first NAIA national championship in any sport in school history.
The Tigers open their Grapefruit League schedule Feb. 23 against the Toronto Blue Jays in Dunedin, Fla., before their home opener Feb. 24 against the Philadelphia Phillies at Joker Marchant Stadium's Publix Field in Lakeland. The Tigers and Lakeland boast the longest-standing relationship between a team and a spring training host city in the majors.
The Feb. 24 games against the Phillies is one of 16 Grapefruit League contests to be played in Lakeland.
For details on tickets, contact the Lakeland ticket office at (863) 686-8075, or visit tigers.com/springtraining.
It will be the Tigers' 55th season warming up in Tiger Town and its 83nd in Lakeland, Fla., which is the longest-serving spring training host city for a Major League Baseball club.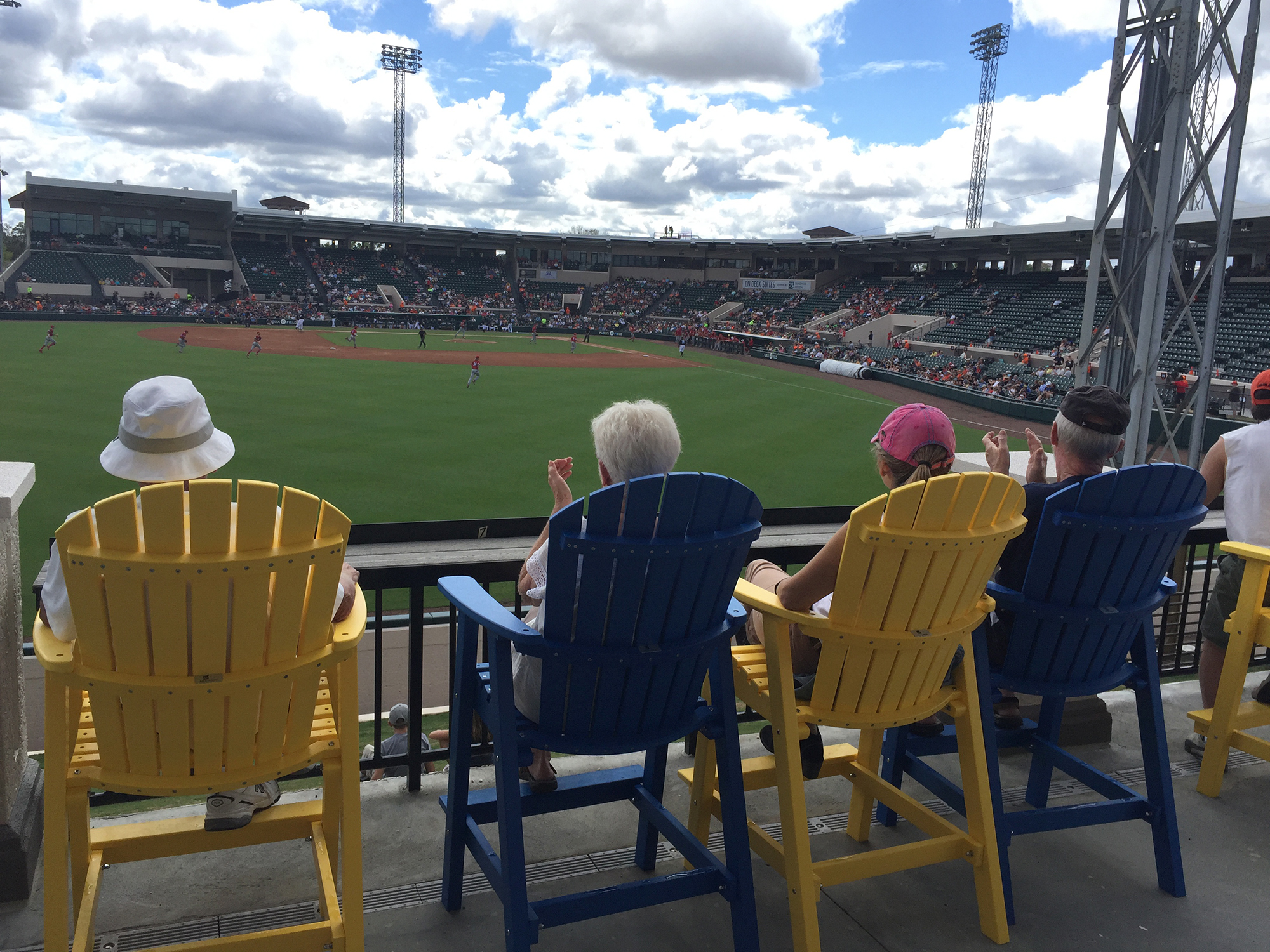 PUBLIX FIELD AT JOKER MARCHANT STADIUM, Lakeland, Florida