When:
2022-08-08T00:00:00-04:00
2022-08-09T00:00:00-04:00
On Aug. 8, 1864, Adm. Farragut attacked Fort Morgan in Mobile, Alabama, which led to the capture of the fort by Union forces two weeks later.
What, exactly, does this have to do with Birmingham? That's among the many questions the staff at the Birmingham Museum is asked.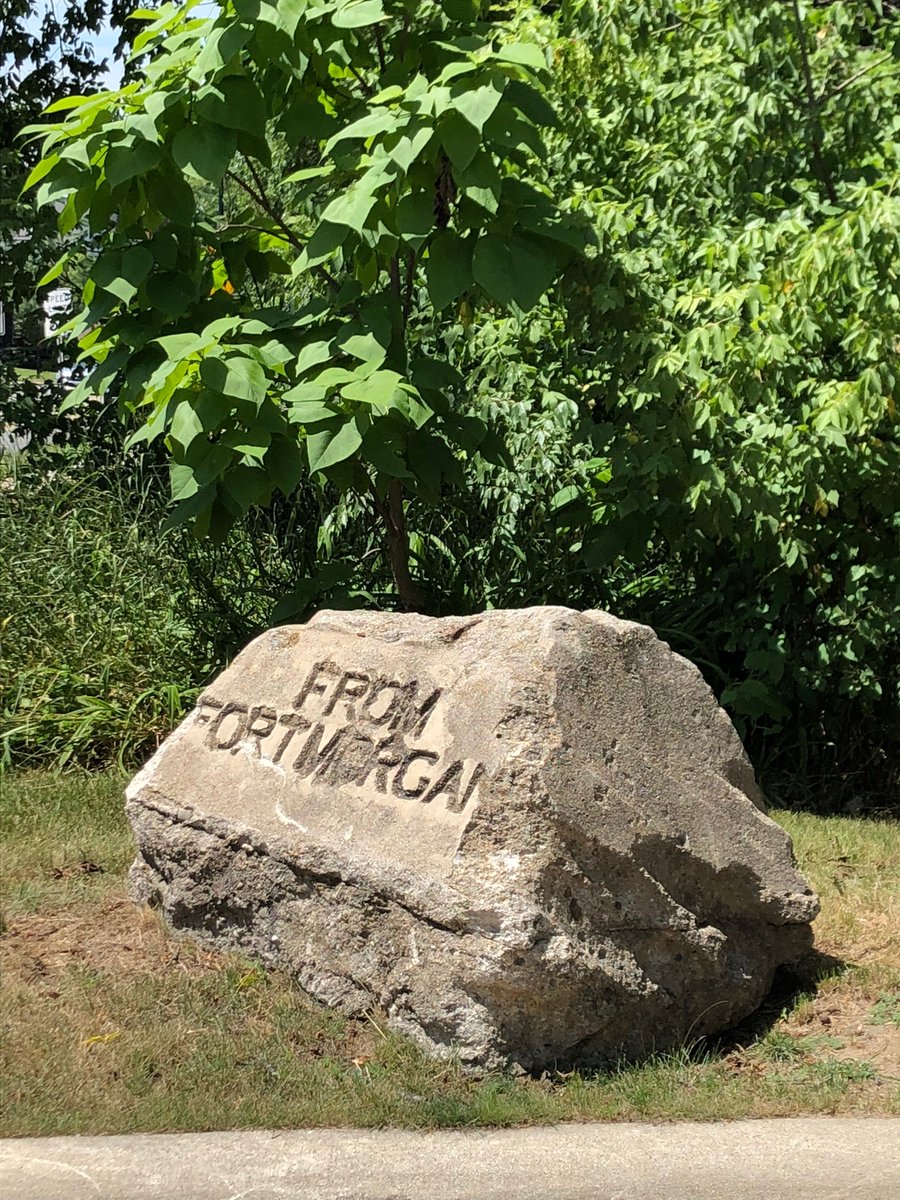 People who drive past the museum might have noticed a very large rock at the end of the driveway that reads, "From Fort Morgan," which begs the question of what connection a fort on the Gulf Coast of Alabama could have with Birmingham.
The answer is that Birmingham's John Allen Bigelow, a veteran of the Civil War and a general store owner, decided that Birmingham ought to have a monument to the war. He began fundraising for one in 1901.
Bigelow asked each resident to contribute 25 cents to the fund, and by 1904 Bigelow had collected enough money to purchase a cannon from Fort Morgan from the federal government. A local stoneworker named John Felder created a concrete base for the cannon, and the monument was placed in front of Hill Elementary School, on the corner of Merrill and Chester streets.
So how did the cannon-less base get to museum grounds? The cannon was repaired in 1914 after a decade of children playing on it caused significant wear and tear. During World War II, it was melted down in a scrap metal drive. The base disappeared and was lost to history until 1992, when Duane Joyce unearthed it by accident at the city's old dump.
Birmingham Historical Society members Max Horton, Jim Flack, Bill Price and Hartland Smith were able to track down its origins. The Birmingham Historic District and Design Review Committee voted to move the base to the Allen House, where it could be preserved.
Have a question related to Birmingham's history that you'd like to see answered in a future Looking Back section? Contact Caitlin Donnelly at cdonnelly@bhamgov.org or at (248) 530-1685.
Source :
Caitlin Donnelly, museum assistant at The Birmingham Museum, "Looking Back: What's that rock?", Birmingham – Bloomfield Eagle, August 2, 2017.