When:
2023-02-02T00:00:00-05:00
2023-02-03T00:00:00-05:00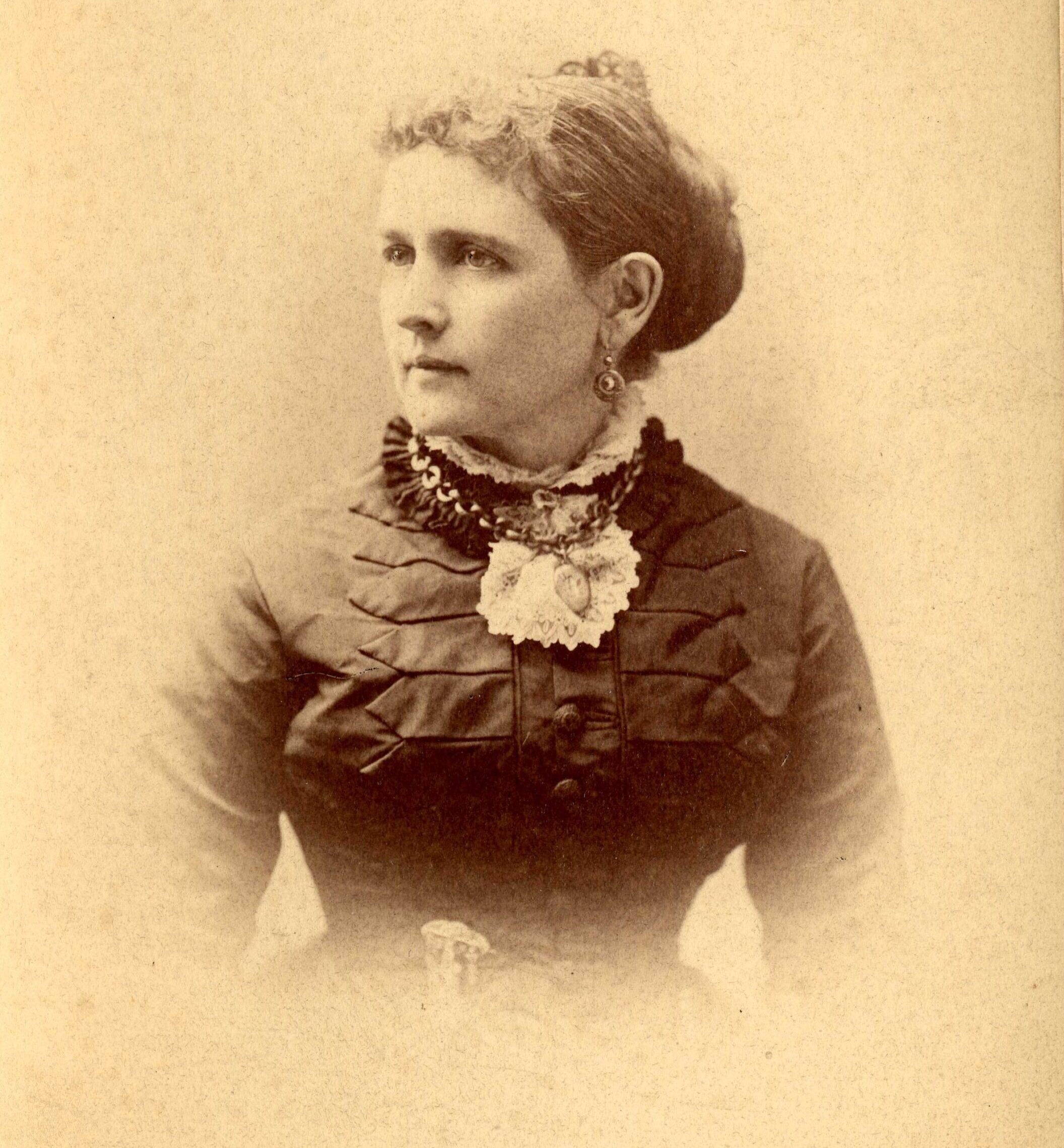 On February 2, 1870, Elizabeth (Madelon) Stockwell from Kalamazoo was the first female admitted to the University of Michigan.
She graduated with a Bachelor of Arts degree in June 1872. Stockwell came to the University to pursue advanced worked in Greek.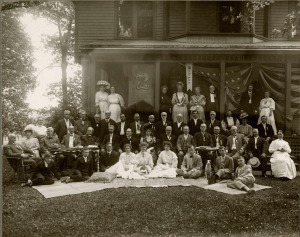 Eary photo of University of Michigan students and faculty, including women students, courtesy of Bentley Historical Library
The University opened a dormitory for women in her honor, which by 1954 accommodated 426 female students in single, double and triple rooms.
Source : Michigan History.
For more information, visit Diversity at the University of Michigan
The First Women, University of Michigan.
Photo courtesy of WAKV, The Memory Station Facebook Page, Plainwell, Michigan