When:
2018-06-18T00:00:00-04:00
2018-06-19T00:00:00-04:00
On June 18, 1898, the Bob-Lo Island Amusement Park opened for the first time on Bois Blanc Island, ON, Canada. It would be a favorite summer destination for Detroiters for the next century.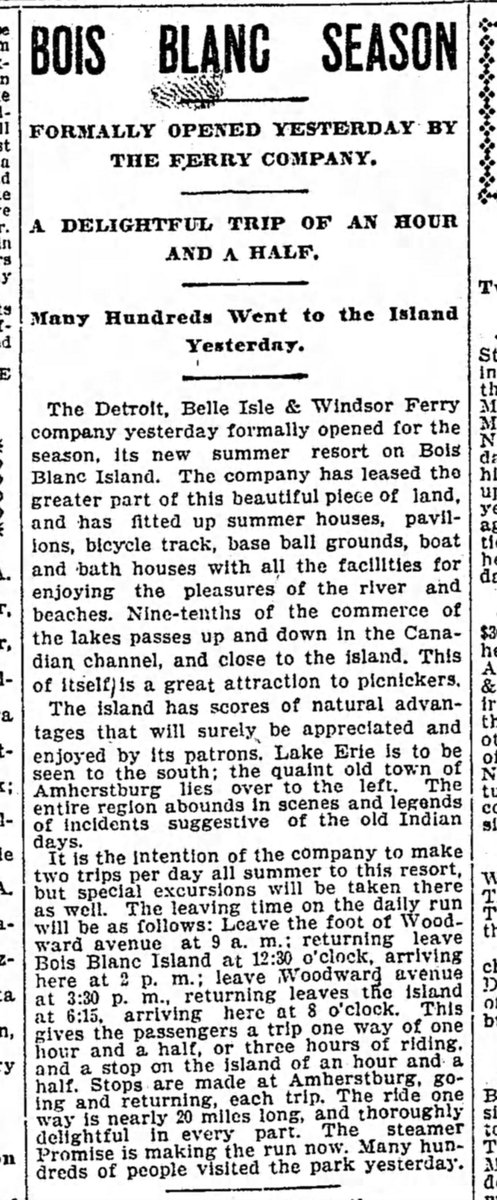 Clipping from Detroit Free Press, June 19, 1898 provided by Michigan Past Twitter Feed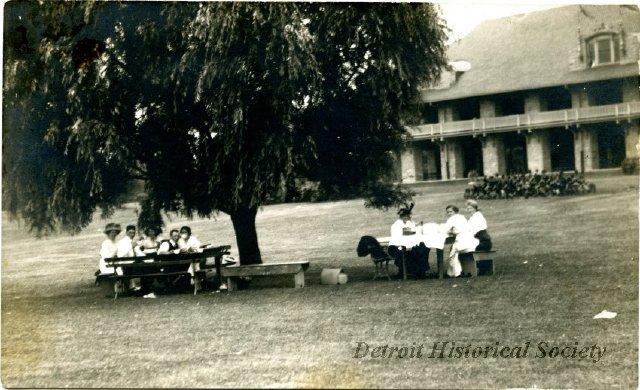 Postcard provided by Michigan Historical Society.  Shown here are picnickers in 1916 w/casino in the background.