When:
2022-08-26T00:00:00-04:00
2022-08-27T00:00:00-04:00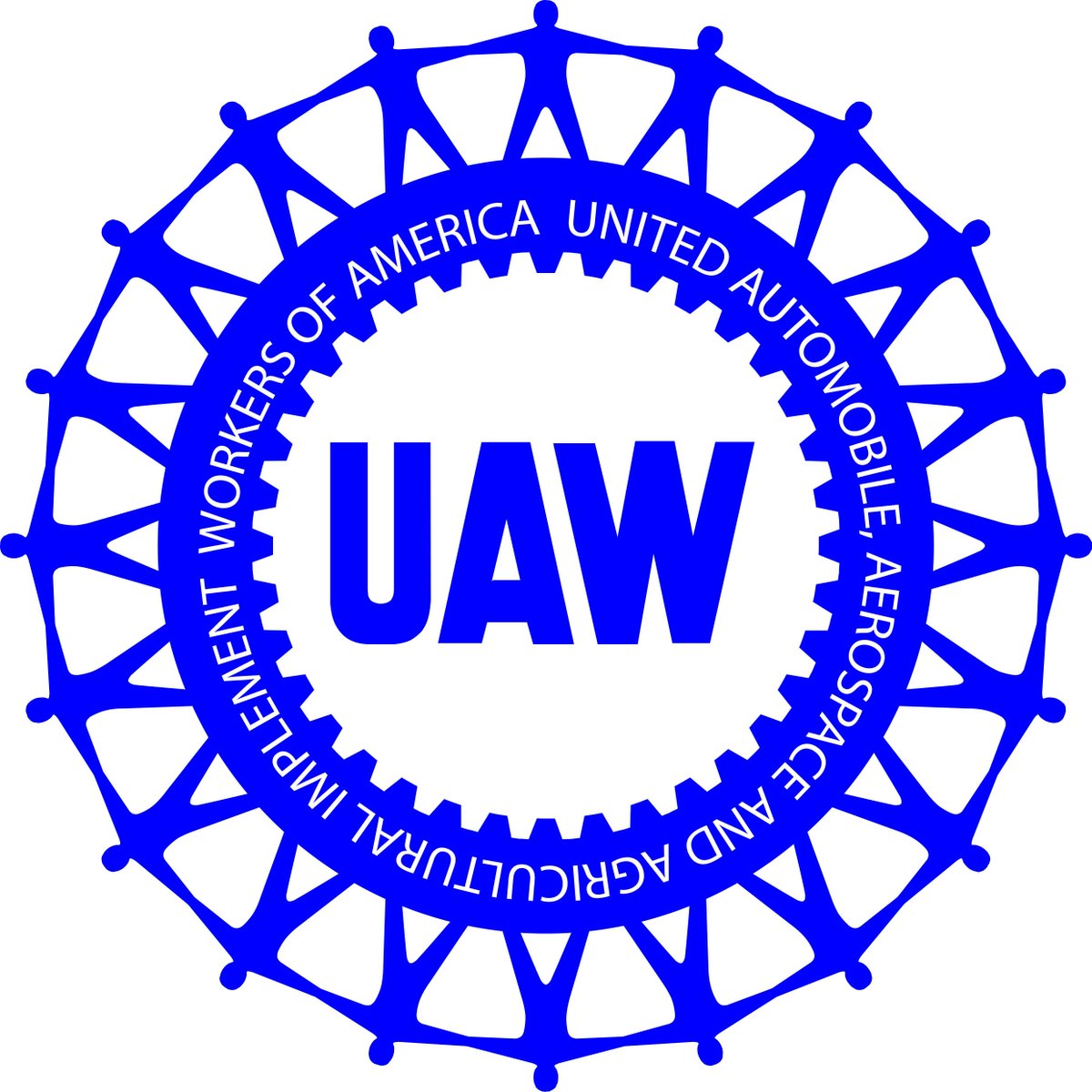 By 1935, representatives of various unions met to discuss forming a single union for automobile workers. The result was the formation of the independent United Auto Workers on August 26, 1935.
A little more than a year later, the UAW organized a sit-down strike in South Bend, Indiana. Later sit-downs in Atlanta, Midland, Michigan, Cleveland, and Kansas City all led up to the largest sit-in at the Fisher Body Plant No. 1 in Flint. That sit-down lasted forty-four days before General Motors recognized the union and agreed to negotiate.
By the mid-1940s, nearly every automobile worker in the U.S. and Canada was represented by the UAW.
For more information about the early years of the UAW, see American Vanguard: The United Auto Workers during the Reuther Years, 1935-1970 by John Barnard.