When:
November 14, 2018
all-day
2018-11-14T00:00:00-05:00
2018-11-15T00:00:00-05:00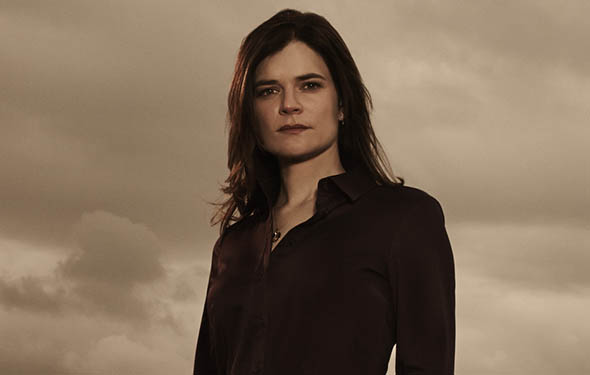 Betsy Brandt is an American actress. Born in Bay City, she developed a love for theater after winning the lead in a high school performance in her junior year. She graduated from Western High School in 1991 and continued her education at the University of Illinois, Harvard University, and the Royal Scottish Academy of Music and Drama in Glascow.
On television, Brandt has enjoyed multiple guest appearances on popular shows such as ABC's Private Practice and Boston Legal; CBS's "CSI: Crime Scene Investigation" and NCIS; NBC's hit drama Parenthood and ER; and USA Network's Fairly Legal. She was also a recurring guest star on CBS's Without a Trace, playing Libby Coulter.
In the summer of 2012, Brandt appeared in director Steven Soderbergh's blockbuster feature Magic Mike, alongside Channing Tatum, Alex Pettyfer, Matthew McConaughey, Olivia Munn and Matt Bomer. Previously, Brandt starred in the independent features Jeremy Fink and the Meaning of Life, Shelf Life and Memphis Bound…and Gagged and Confidence, which Variety called a "whip smart" film that "taps into a fresh source for American comedy."
She is currently known for her role as Marie Schrader in Breaking Bad and as Annie Henry on The Michael J. Fox Show.
For more information, see Wikipedia entry
B. J. Hammerstein, Betsy Brandt bids good-bye to 'Breaking Bad,' hello to Michael J. Fox, Detroit Free Press, September 29, 2013.