When:
2021-11-04T00:00:00-04:00
2021-11-05T00:00:00-04:00
When she was elected on this day in 1952, Cora Mae  Brown became the first woman of color ever to serve in the Michigan Senate.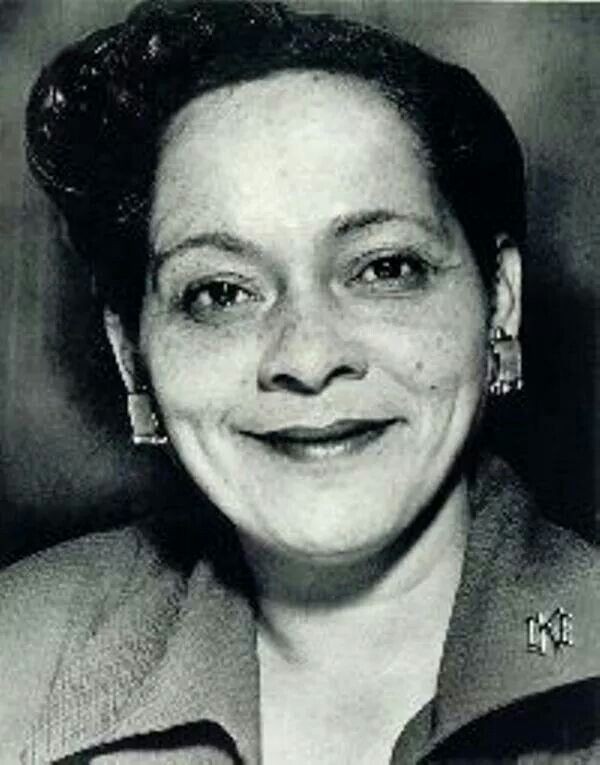 Cora Mae Brown (April 19, 1914 – Dec. 17, 1972) was born in Alabama, but moved with her family to Michigan when she was 8 years old. After graduating from Cass Technical High School, she was encouraged by members of her community to continue her education at Fisk University, a historically black college in Nashville, Tenn., where she earned a degree in sociology.
Returning to Detroit, she found a position as a social worker in the women's division of the Detroit Police Department. As the Great Depression took its toll on her community, Brown worked to help young African-American women overcome obstacles and challenges. She eventually continued her education at Wayne State University, where she earned a law degree in 1948.
As part of her effort to improve the lives of people in her community, Brown sought elected office. After running unsuccessfully for the Michigan Senate in 1950 and 1951, she won a seat in 1952, becoming the first African-American woman to win a seat in the state Senate. During her four years in office, Brown supported legislation for fair housing and equal employment, and was an advocate for civil rights. Brown ran unsuccessfully for Congress in 1956, but was appointed as a special associate general counsel for the U.S. Postal Service the following year. She later opened a private law practice in California, and then returned to Michigan, where she became a referee for the Michigan Employment Security Commission.
Sources :
Michigan Every Day.
Senator Cora Mae Brown, Official Blog of the Michigan House Democrats, February 12, 2015.
Cora M. Brown, Motor City Politician, African American Registry.